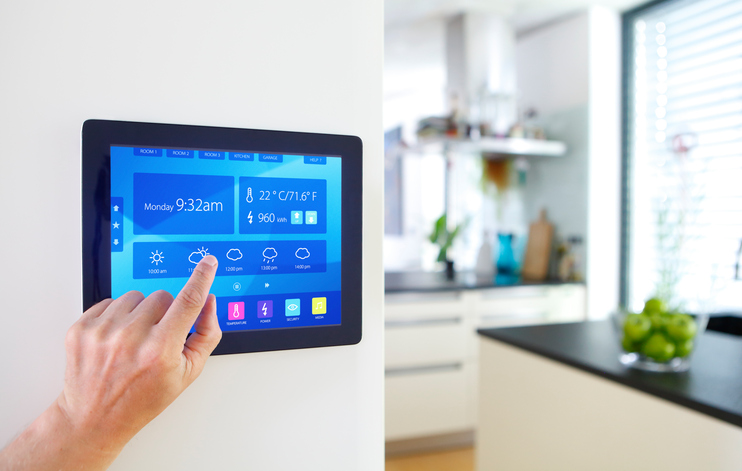 In 2015, there were roughly 4.6 million smart homes in the United States. By the end of 2016, this number had risen to over 15 million. As Americans continue to learn about the benefits of home automation, industry experts forecast that over one-half of all homes in North America will employ smart home technology or automation by 2021. Below is a look at the benefits of home automation along with some of the most common home automation products.
What are the benefits of home automation?
The rise in home automation has made it easier than ever for Americans to own and maintain their homes. From increased convenience to significant cost savings, automation has transformed home ownership for millions of Americans. Some of the key benefits of home automation include the following:
Enhanced Convenience: The ability to control your home from any location is a major perk for busy consumers, especially people who travel for their jobs or who are constantly on the go.
Long-term cost savings: Automation allows you to save money on your utilities by turning off your lights, heater, or air conditioner when you are not using them. The end result is less money spent on energy and maintenance costs.
Lower insurance costs: Some insurance companies such as State Farm offer discounts to homeowners who use automation. Some discounts can approach 20%, yielding significant savings for consumers.
Energy conservation: People often underestimate the amount of energy they use on a daily basis. Many home automation products enable you to track your energy consumption, highlighting opportunities...