A growing number of Americans are considering the needs of their pets as they search for a new home. In particular, younger homebuyers are increasingly searching for a house where their pets will feel at home. A recent survey of millennials conducted by SunTrust Mortgage showed that one-third of millennials were motivated in part to purchase a house because they wanted more space for their dogs. Regardless of your life stage, your pet's safety and comfort is likely a top priority. Below are seven tips to help you find the perfect home for you and your four-legged family members.
1) Seek a home with a fenced yard.
A home with a fenced yard offers a variety of advantages to home buyers. In addition to offering privacy, a fenced yard helps keep your pets safe and out of the path of traffic. Fences also prevent wild animals from harming your dog or cat. As you compare homes with fenced yards, remember not all fences are created equal. A fence that is only four feet high will offer scant protection if you have a large dog such as a Labrador, a German Shepherd, or a Golden Retriever that could easily jump over a short fence.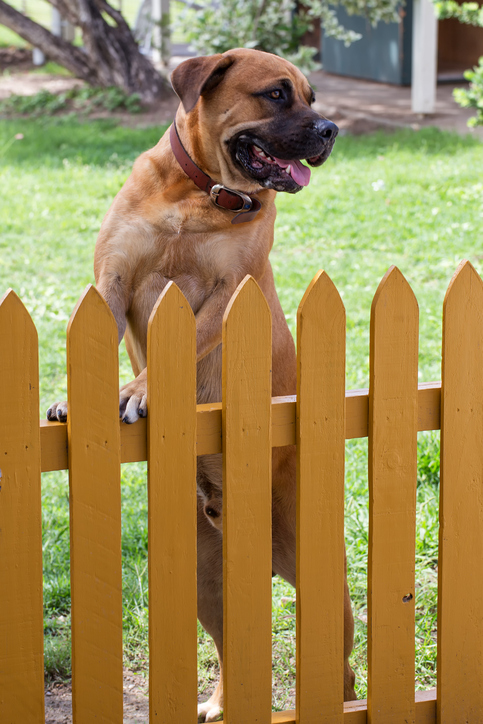 2) Consider a home with hardwood floors.
In addition to bolstering a home's resale value, hardwood floors are easier to keep clean than carpet. Homes with hardwood or linoleum flooring are especially advantageous for people who have pets with long hair or pets that are prone to shedding. Floors with a smooth surface...