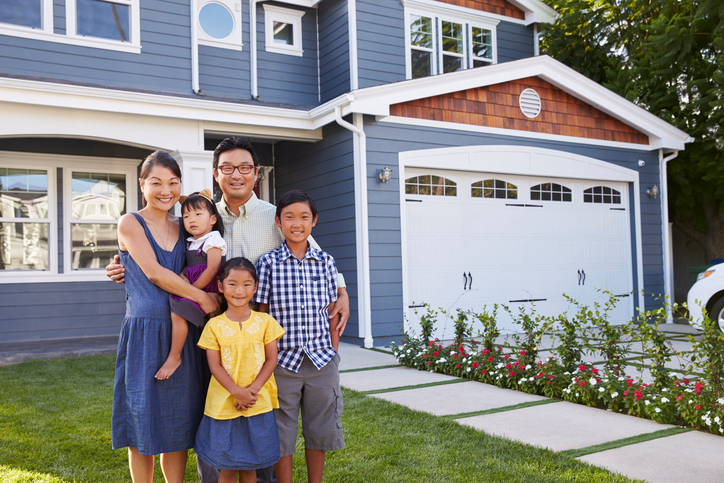 Anybody who owns a home will tell you that before long, it becomes far more than just a place to eat and sleep. Home is the place you look to for safety, security, comfort, and acceptance. In other words, your home becomes, over time, an extension of you and your family.
Naturally, though, you'd like your home to be more than just a symbol of safety. You want your home to be a place that actually is safe from threats like fires, carbon monoxide poisoning and other pollutants, intruders, and all of the other potential threats that exist in the world today. In order to make that goal a reality, you've got to take some time to consider what could go wrong and take steps to proactively avert disaster before it happens. With that in mind, we've put together a checklist of sorts of things you can do to ensure that your home is as safe as it can possibly be ...
1. Fire Safety
Fires are one of the biggest safety threat in any home. According to the National Fire Protection Association (NFPA), fire departments across the U.S. responded to an average of 358,000 house fires per year between 2011 and 2015. More than half of them were caused by the kitchen range or other cooking equipment, followed by heating equipment like furnaces, boilers, and wood stoves.
Your family's safety depends on having working smoke detectors placed throughout your home as follows
One smoke detector inside each bedroom
One smoke detector outside each bedroom
One smoke detector on every level...