Happy Birthday Finish Line Realty!
Posted by Scott Hack on Tuesday, May 3, 2016 at 2:03 PM
By Scott Hack / May 3, 2016
Comment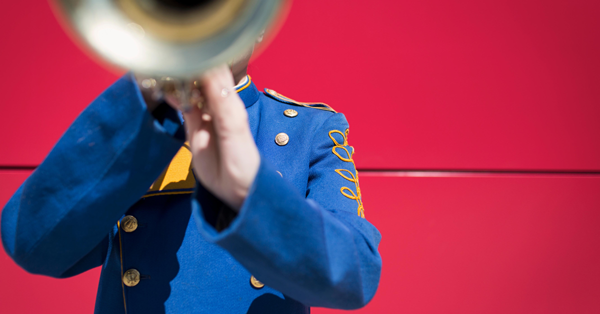 It certainly doesn't seem like it has been that long ago... but it has. Today marks the 5 year anniversary of the "birth" of Finish Line Realty. On May 3, 2011 I was granted my broker license and the Kentucky Real Estate Commission setup Finish Line Realty as a legal brokerage. It has been an incredible journey. Shortly after launching the brokerage, I negotiated the purchase of www.louisvillerealestate.com -- cementing the relavance and top of mind branding that comes with the domain name.
Partly due to the success of the website, it became clear that in order to best serve our past, current, and future clients, we needed to expand. I'm not very good at tooting our own horn... But we have quietly and carefully grown to be 5 agents strong, including myself. There is a HUGE list of exciting announcments right around the corner including a relaunch of our website dedicated to Louisville condos for sale. For now all I can say is buckle up! The ride is going to get even wilder!
This anniversary is also a great reminder of all of our past clients that have shared their lives with us. I speak on behalf of the entire Finish Line Realty family when I say it has been a true honor to represent our clients in all of their real estate needs. Our success and continued growth has only been possible because of our wonderful clients. Thank You!