Cherokee Park
Posted by Scott Hack on Wednesday, April 18, 2018 at 11:45 AM
By Scott Hack / April 18, 2018
Comment
Cherokee Park is a 409-acre municipal park located along Cherokee Parkway and Grinstead Drive in The Highlands neighborhood of Louisville. The park was designed by famed park architect Frederick Law Olmstead in 1891 on part of a 4,000-acre military land grant from 1773. Two tunnels carry I-64 under Cherokee Park, built in the late 1960s to help lessen the impact the highway would have on the parkland. The park was damaged in the 1974 Super Outbreak, where thousands of mature trees were decimated by the tornadoes in early April of that year. With help from the Disaster Relief Act of 1974 and consultation of the original Olmstead plans, Cherokee Park was brought back to life with 2,500 trees and 4,600 shrubs.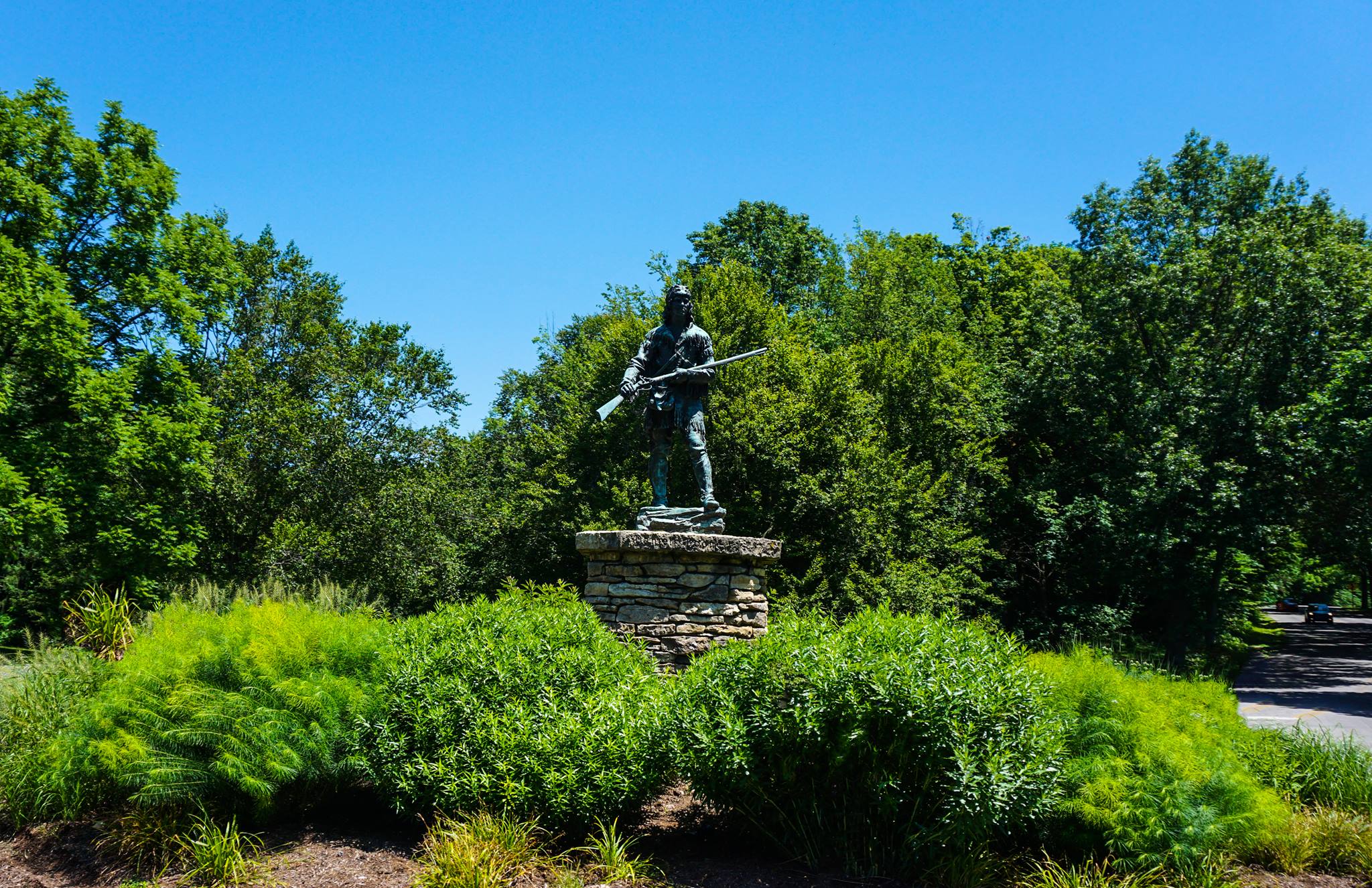 Amenities at Cherokee Park
Several amenities and landmarks dot the green space in Cherokee Park, including the 2.43-mile Scenic Loop. The mixed-use road circles the heart of the park, providing motorists, bicyclists and pedestrians with plenty of room to explore.
Big Rock is a large rock in Beargrass Creek, which is used as a picnicking spot and -- for the crazy ones -- a place to take a dive into the creek.
A fenced-off dog park at Baringer Hill provides Fido and Fluffy with unleashed fun. The hill itself is also perfect for those days when the winds are right for kite flying.
Speaking of dogs, there's also a place for your pups (and ponies) to take a cool drink called Hogan's Fountain. The fountain is atop a hill within the Scenic Loop and was sculpted by local artisan Enid Yandell in 1905. The area around the fountain includes the Hogan's Fountain Pavilion -- a teepee-styled gazebo and gathering spot for the entire...