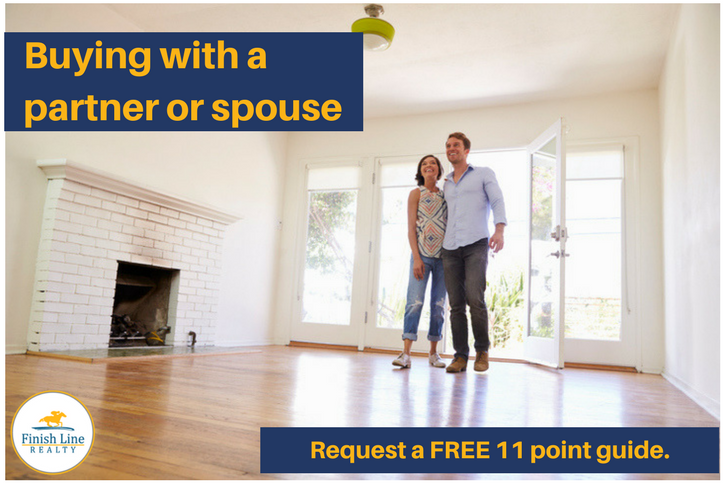 Getting On The Same Page
With the real estate boom creating a high demand for homes, it's important to know precisely what you want so you can jump on the right opportunity. Couples who iron out their home preference differences early in the game often fare better in a low-inventory housing situation. Most people don't think about home-buying compatibility when falling in love. Fortunately, defining your perfect home with your spouse or partner isn't too complicated. Even if one person dreams of a low-maintenance small yard and the other yearns for an acre, it's possible to get on the same page.
Of course, the first step is to decide to own instead of rent. SmartAsset named the top 10 metro areas where renting is not as attractive as owning. Louisville, Kentucky took second place as one of the best areas to own a home. Researchers with the financial technology company point out the average monthly mortgage in Louisville, KY, is less than average rental costs.
Owning a home versus renting has other serious advantages beyond the financial side. In addition to building wealth through equity, homeowners have more freedom to decorate and no landlords raising the rent or placing restrictions. After choosing to buy a home as a couple, it's time to negotiate, compromise and create a shared vision. While on the house hunt, make separate notes about favorite aspects of the homes to discuss at a later point.
Deciding on a price range
Figuring out a budget is not a completely subjective decision. Most couples rely on a mortgage lender to afford a home. A lender will pull credit reports and look at the debt-to-income ratio to...